Staatstheater Braunschweig
Survey: your personal values
Values are omnipresent. They describe what is important to us personally. They determine our thoughts and actions. This survey aims to find out which values are most important to you so that we can derive our new corporate values from them in a process.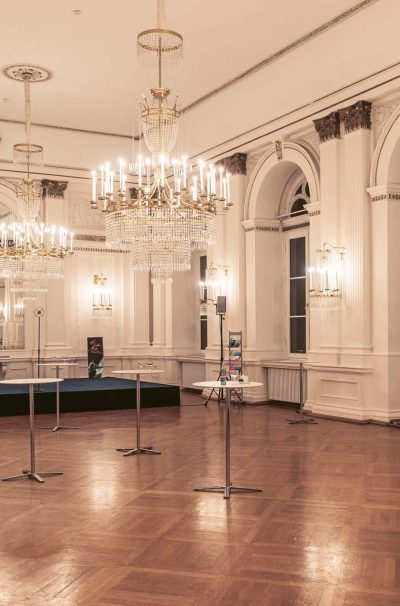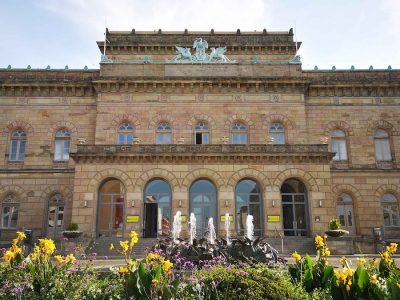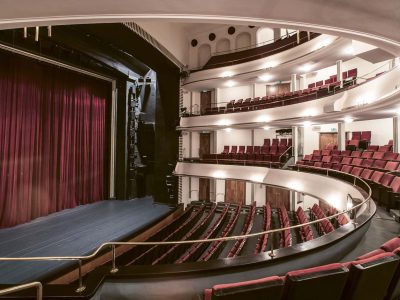 3 weeks Survey period: 01.06.2023-23.06.2023
Staatstheater Contact person:
Rautgundis Kießler
Values Academy Contact person:
Marcel Dohle
The Values Academy place great importance on data protection. All data and information is stored on servers at German locations. Furthermore, your data and information from this survey will be treated strictly confidentially and in accordance with DSGVO (German Privacy Laws). Your information will be processed and passed on in such a way that it cannot be assigned to your person under any circumstances. You can find further information in our privacy policy if you follow this link: https://www.values-academy.de/privacy-policy/
Introduction to the survey
Dear colleagues, dear guests,
Values are the foundation on which we build to present ourselves in a consistent and authentic manner.
But how do our values emerge? Through you!
We want to understand what values are important to you personally at this time – regardless of your workplace.
That's why we're addressing this survey to you.
The results of the survey will be taken into account in our public appearance (for example, new value banners, marketing), and beyond that, in implementing our strategic processes and personnel development measures. We will inform you about the results.
Participation takes a maximum of 10 minutes and is voluntary.
Of course, your responses will be treated completely anonymously.
Please participate in our survey so that your value perceptions can also be considered.
We are eager to hear what moves you!
Firstly, select your most important values. The number of values you select does not matter. However, it is important that you select at least 7 values.
If you want to know more about the individual values, click the following link: https://www.values-academy.de/werte-lexikon/alle-werte/
Step 2: Additional information
In the second step, please provide information about yourself and your employment relationship. This will help us later to summarise your feedback.
Since there are smaller "departments/teams", we have grouped them together to preserve anonymity.
Therefore, you may not be able to find your official department directly, please select a collective term.
Background: In order to preserve anonymity, data will only be evaluated if at least 9 answers are available in the respective evaluation unit.
If there are fewer answers, these will be included in the next "superordinate" collective term until there are at least 9 answers.
Step 3: Personal comments
Of course, you can leave personal comments or suggestions for improvement in step 3. There is a field for this at the end of the survey.