Survey: Your personal values
Values are ever-present. They describe what is personally important to us and shape our thoughts and actions. This survey aims to discover which values are most important to you, which will help us in the process of deriving our new KERN-LIEBERS values.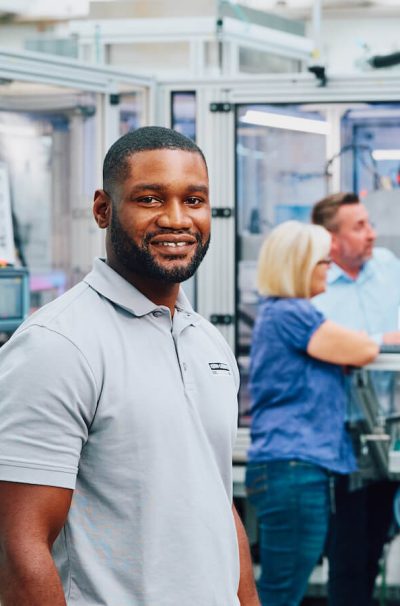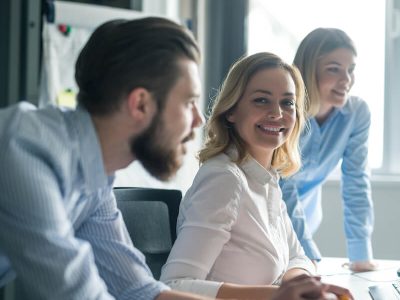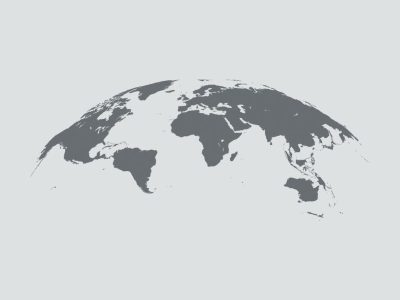 KERN-LIEBERS contact person:
Petra Kaiser
Values Academy contact person:
Marcel Dohle
At the Values Academy, we place great emphasis on data protection. All data is stored on servers located in Germany. In addition, the data from this survey will be treated with strict confidentiality and in accordance with the German Data Protection Regulations and Laws. The information you provide will be processed and shared in such a way that it cannot be attributed to you personally (unless you provide personal data such as your name, email address, or a personal message).
For more information, please refer to our privacy policy at the following link: https://www.values-academy.de/privacy-policy
Introduction to the survey
Dear employees,
corporate values are at the core of an organisation and should guide its actions and thinking. Therefore, KERN-LIEBERS would like to take your very own values into account in determining our corporate values.
We kindly ask you to participate in this survey. The survey is anonymous and will take approximately 10-15 minutes.
Your participation in this survey is invaluable and will help us obtain a broad and diverse input from which we can develop our future values.
The results of this survey will be the basis of our values process. We look forward to present the result to you.
Thank you very much for your participation.
Sincerely,
Your Dr. Erek Speckert
Step 1: Select your values
Firstly, please select your most important values. The number of values does not matter. It is important that you choose at least 7 words (if possible). Please take the time to look at all the values so that you can select your personal favorites.
Step 2: Additional information
In the following step, please provide information about yourself and your employment, such as the department in which you work, your length of service, age (in years), gender, and whether you are in a leadership position. All voluntary fields are marked accordingly.
Step 3: Personal comments
You can, of course, leave us a personal comment or suggestion for improvement. There is a field for this purpose at the end of the survey.